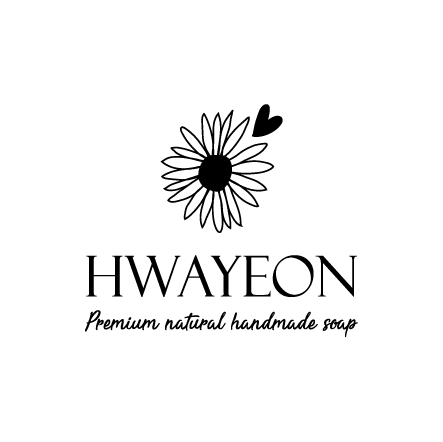 Thank you for visiting HWAYEON SOAP CO.
The founder of HWAYEON SOAP CO. has studied basic chemistry and new drug development for more than 30 years at the Korea Research Institute of Chemical Technology,
a national research institute in Korea.
Currently, we are working hard to make premium soap that is beneficial to health and eco-friendly.
Based on our pride as scientists, our products do not use toxic substances or problematic raw materials, and we do our best to ensure that consumers feel good quality.
We are building a system to ship directly to our customers around the world. We will ship it directly to the customer's house through express delivery (FEDEX or UPS) at the lowest possible price.
If you have any questions, please feel free to contact us via email.
Thank you.
더블클릭하여 내용 수정. 단락 구분(P 태그)은 Enter로,
줄 바꿈(BR 태그)은 Shift + Enter 로 사용할 수 있습니다.